Compassionate Counsel
For Your Estate Planning Needs
Working to Preserve Your Legacy
Estate Planning Attorney in Oro Valley, Arizona
We all want to ensure our loved ones are provided for should the worst happen. Few matters are as important as this. Without a comprehensive plan in place, handling your estate can invite more stress during an already difficult time. Reach out today to discover how we can build a plan tailored to your unique needs.
Connie Melton
Attorney and Counselor at Law
I have always been led by a passion for service. After my father passed away with an outdated will, I learned firsthand how important a concrete estate plan truly is. I began volunteering with Wills for Heroes to put my legal knowledge to work for responders and their families around Arizona. This experience opened my eyes to the need for compassionate and friendly legal care, especially when planning estates or managing existing wills and trusts. Since then, I have built a private practice dedicated to providing estate planning services with unwavering kindness. I enjoy my legal counselor role and providing a safe and non-judgmental environment for making the tough decisions that often arise during estate planning.
MORE ABOUT ME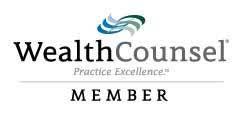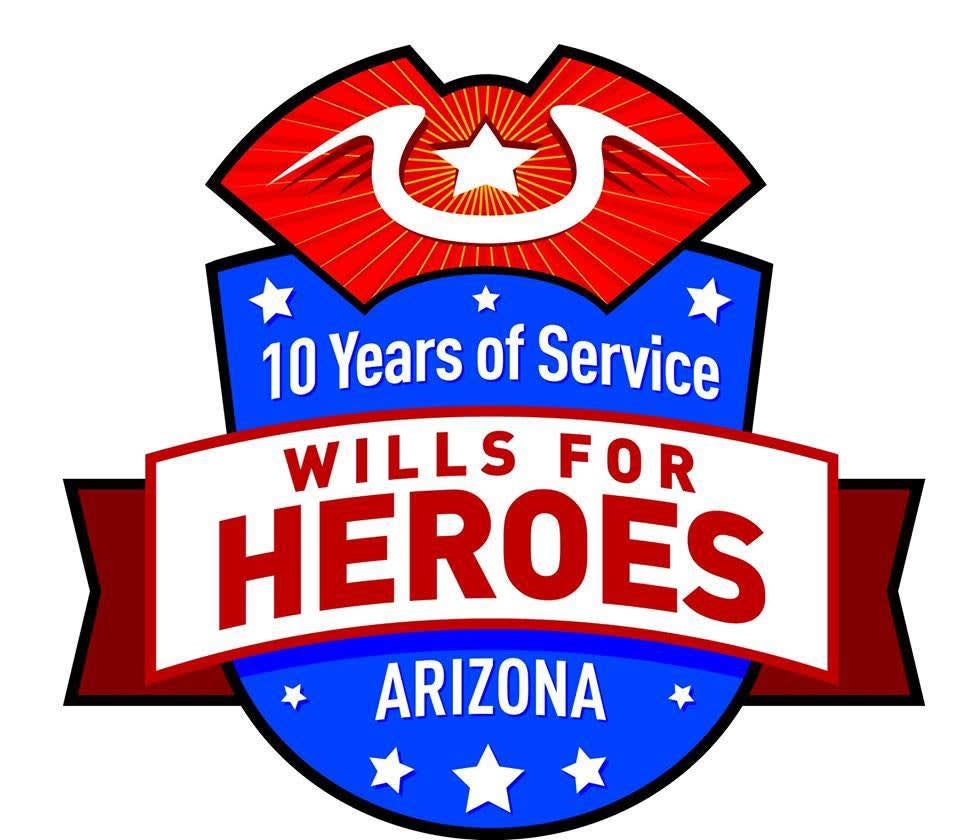 Complex Decisions Made Easy
Skilled Guidance, Genuine Service
With over two decades of experience as an attorney, I know how to successfully guide clients through complex issues. Friendliness is a guiding principle of The Melton Law Firm. I am honored to help create peace of mind for my clients as they navigate stressful and challenging times.
Preparing You for the Future
From wills to trusts to business succession plans, I enjoy offering a variety of legal services. Whether you are newlyweds, new parents, new to Arizona, or planning for retirement, I'm ready to provide you with the legal advice you need in Oro Valley, Marana, Tucson, Casas Adobes, or Catalina, Arizona.
Friendly Legal Guidance for Life's Most Important Decisions
Planning your estate is one of the most responsible steps you can do to take care of your loved ones in the event of an accident or when nearing the end of life. While discussing these matters may be difficult, I will be there to guide you every step of the way. My 22 years of attorney experience has led me to embrace estate planning and I truly enjoy working with my clients in navigating the complex estate process. While your needs will change over your lifetime, having this planning in place provides a sense of relief and peace.
A guiding principle of my firm is a commitment to genuine service. I believe in establishing trust and creating sincere relationships with my clients. My goal is to destress the estate process for every client, turning complicated legal jargon into easily understood information that empowers you to choose the best path forward for yourself, your loved ones, and your assets.
As an experienced legacy planning attorney, I am well-versed in estate needs, including wills, and trusts, powers of attorney and the additional guidance and documents you will need. I understand that dealing with these highly consequential legal matters can be stressful, and it may even discourage you from securing your future properly. That's why at The Melton Law Firm, I want to utilize my legal knowledge to turn your stress into security.
Whether you are a new parent, recently married or divorced, just moved to Arizona, recently received an inheritance, or are approaching retirement, reach out to me for legal guidance. I have the experience and skills necessary to help you protect your hard-earned assets and ensure the safety of your loved ones. I am proud to offer services to the people of Oro Valley, Arizona, and the surrounding areas of Tucson, Marana, Casas Adobes, and Catalina.