Pet Trusts - Do You Need One?
Oct. 20, 2021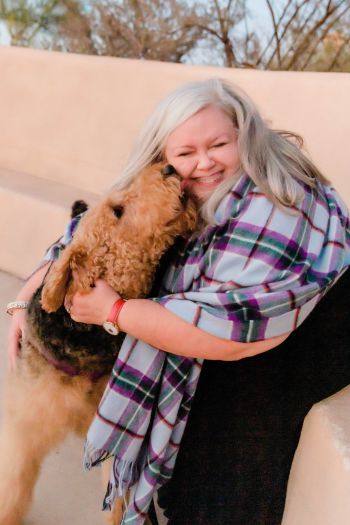 What will happen to your beloved dog or cat if you pass on before they do or you become too ill to care for them?
Arizona has Pet Trust statutes to help you plan not just for your family but also your furmily in your will or trust.
By appointing a pet guardian (to care for your pet) and a pet trustee (to distribute money to the guardian for food, healthcare, grooming and toys) in your estate planning, you can have some peace of mind that these dependent family members have a plan as well. The Pet Trust ends when your last pet passes on and you can arrange for your beneficiaries to receive any money left in the Pet Trust.
Courts will lower the amount of money set aside for a Pet Trust if it is excessive. Arizona doesn't want to see cases like Leona Helmsley who left $12 million to care for her Maltese in 2007. It needs to be a reasonable amount to cover Bailey or Bella's care.
Often, clients don't want to formally establish a Pet Trust but do want to provide for a family or friend to take care of their companion animals after they can no longer do so. In that case, you identify who those people are and often leave a financial gift to thank them for caring for your family member as their own. Friends of PACC has a Pet Guardian program for those in the community who don't have someone to take in their pet upon their death and who are also part of the Furever Friends program.
No matter which approach makes sense for you, please do provide for your family companions. They need a plan, too.
Contributed by Connie Melton, mom to Molly, the Airedale, & Zoe, the Husky. They rescue us daily. Dog Loving Estate Planning Attorney. Email or call, connie@themeltonlawfirm.com. Opinions are my own.
Providing legal information does not create an attorney-client relationship.